Čak i mi koji svakodnevno pratimo događanja u autoindustriji nerijetko ostanemo zbunjeni, stoga smo temom Automobilski akronimi odlučili svima Vama pojasniti značenje onih najčešćih, jer se automobilski akronimi korise u stotinama različitih varijanti. Razni proizvođači često koriste različite oznake za istu stvar. Uostalom krenite redom i uvjerite se sami te naučite nešto usput, jer često su akronimi potpuno nejasni.
---
Acura
NSX: New, Sportscar, Experimental
SH-AWD: Super Handling All-Wheel Drive
P-AWS: Precision All-Wheel Steer
TMU + IPU: Twin Motor Unit + Intelligent Power Unit
---
Alfa Romeo
DNA: Dynamic, Natural, and All Weather Modes
---
BMW
BMW: Bayerische Motoren Werke
SAV: Sports Activity Vehicle
VANOS: VAriable NOckenwellenSteuerung – odnosno varijabilno upravljanje ventilima
---
Cadillac
CTS: Catera Touring Sedan
DTS: DeVille Touring Sedan
V: V8 i V16 Engines
---
Chevrolet
LS: Luxury Sport
RS: Rally Sport
SS: Super Sport
---
Dodge
R/T: Road/Track
SRT: Street & Racing Technology
392: zapremina motora u kubnim inčima, što je zapravo 6.4-litreni motor
---
Ferrari
T: Turbocharged / Transverse
M: Modificato
KERS: Kinetic Energy Recovery System
---
Fiat
FIAT: Fabbrica Italiana Automobili Torino
---
Ford
SHO: Super High Output
SVT: Special Vehicle Team
ST: Sport Technologies
RS: Rally Sport
---
GMC
GMC: General Motors Company
---
Honda
Si: Sport Injected
Type R: Racing
VTEC: Variable Valve Timing and Lift Electronic Control
---
Infiniti
X: All-Wheel Drive
IPL: Infiniti Performance Line
---
Jaguar
SVR: Special Vehicle Racing
SVO: Special Vehicle Operations
---
Lamborghini
SV: SuperVeloce
---
Lexus
F: Flagship / Fuji Speedway
---
Mercedes-Benz
AMG: Aufrecht Melcher Großaspach
---
Nissan
NISMO: Nissan Motorsport International Limited
GT-R: Gran Turismo Racer
---
Porsche
GTS: Grand Turismo Sport
---
Subaru
WRX: World Rally Experimental / World Rally Cross
STI: Subaru Tecnica International
---
Volkswagen
GTI: Grand Touring Injection
R: Racing
TDI: Turbocharged Direct Injection
TSI: Turbocharged Stratified Injection
autopress.hr
Tagovi:
akronimi
Automobili
dobro je znati
korisno
zanimljivo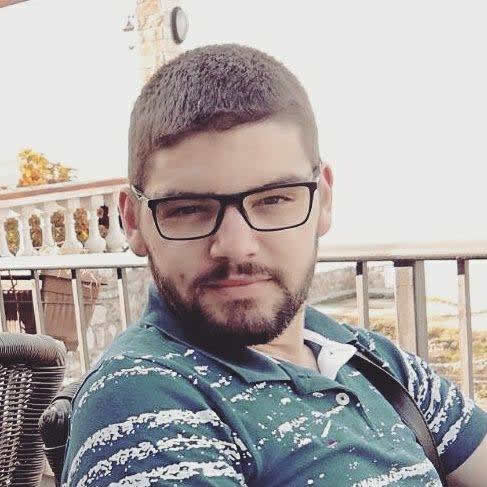 Urednik portala Autonovosti.com . Prvenstveno zaljubljenik u klasične automobile, a potom veliki fan BMW-a, vozim "kockicu". Trebao sam bit doktor ali sam odlučio da se malo pozabavim auto-moto novostima, zanimljivostima. Skupljam i pišem o onome što mislim da bi bilo korisno da ljudi pročitaju ili makar slike da pogledaju. U slobodno vrijeme, kojeg inače nemam, gledam Farmu, Parove i Zvijezde Granda.